Welcome to Surrey's Premier American Car Hire Service
---
Located in Surrey, we offer showstopping Cadillacs and other American cars for your all important date whether a wedding or other special occasion.

Surrey Cadillacs provides chauffeured hire across the South of England including Surrey, Berkshire, London, Kent, Hertfordshire, Sussex, Essex and more.
Back in the fifties, the Cadillac was all about status – if you were lucky enough to own one you'd really made it!  It epitomized opulence and grandeur, costing twice as much as the average home in its day.
Travelling anywhere in one of these American classic cars still feels special today! Whether parked up on the street or in motion it is a true showstopper.
So if you are looking for a stand out car for your special occasion or to pull in the crowds then please get in touch.  We offer competitive rates and welcome you to come and view our cars.
Our Cars For Hire
---
Our stunning 1959 Cadillac, finished in vanilla sorbet, features all American double bullet tail lights, trademark tail fins and lashings of shiny chrome.  It is very much the iconic looking Cadillac of the fifties and rightfully known in its heyday as the 'movie star's choice of car'.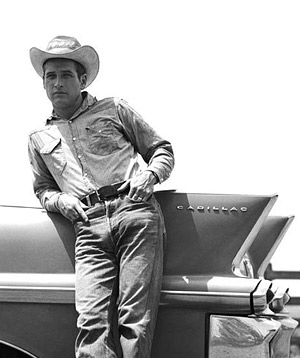 Or if you prefer a more rock n roll look we have our 1957 Sedan De Ville – has a chic Cuban feel to it and paintwork is a gorgeous peppermint colour true fifties style.
Then there's our fantastically flamboyant pink convertible with a beautiful red leather interior and our super cool Oldsmobile Convertible Dynamic – low-rider style and oozes coolness – a popular choice for music videos.
Our classic cars seat a maximum of five passengers with spacious bench seating.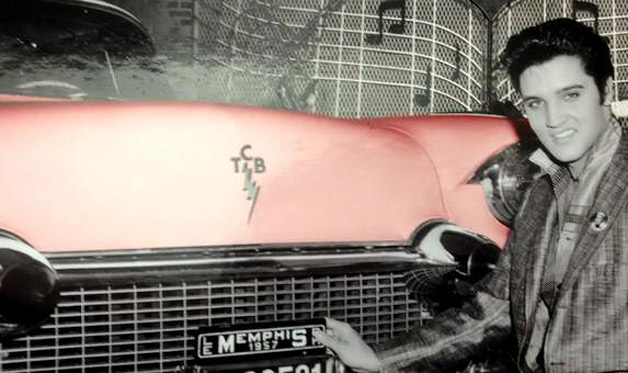 Take a look at all our cars in our gallery
Or make an enquiry and get a quote now

Supplying Cadillacs to Surrey, London and surrounding areas
Get in touch
Feel free to contact us with your enquiry.
Telephone: 07812 390 543
Email: jane@surreycadillacs.co.uk
Greenwich wedding photos by:
Michelle Walsh
© Surrey Cadillacs 2018